Shoulder Health: Exercises for Throwing Athletes
Nov 11, 2022
Blog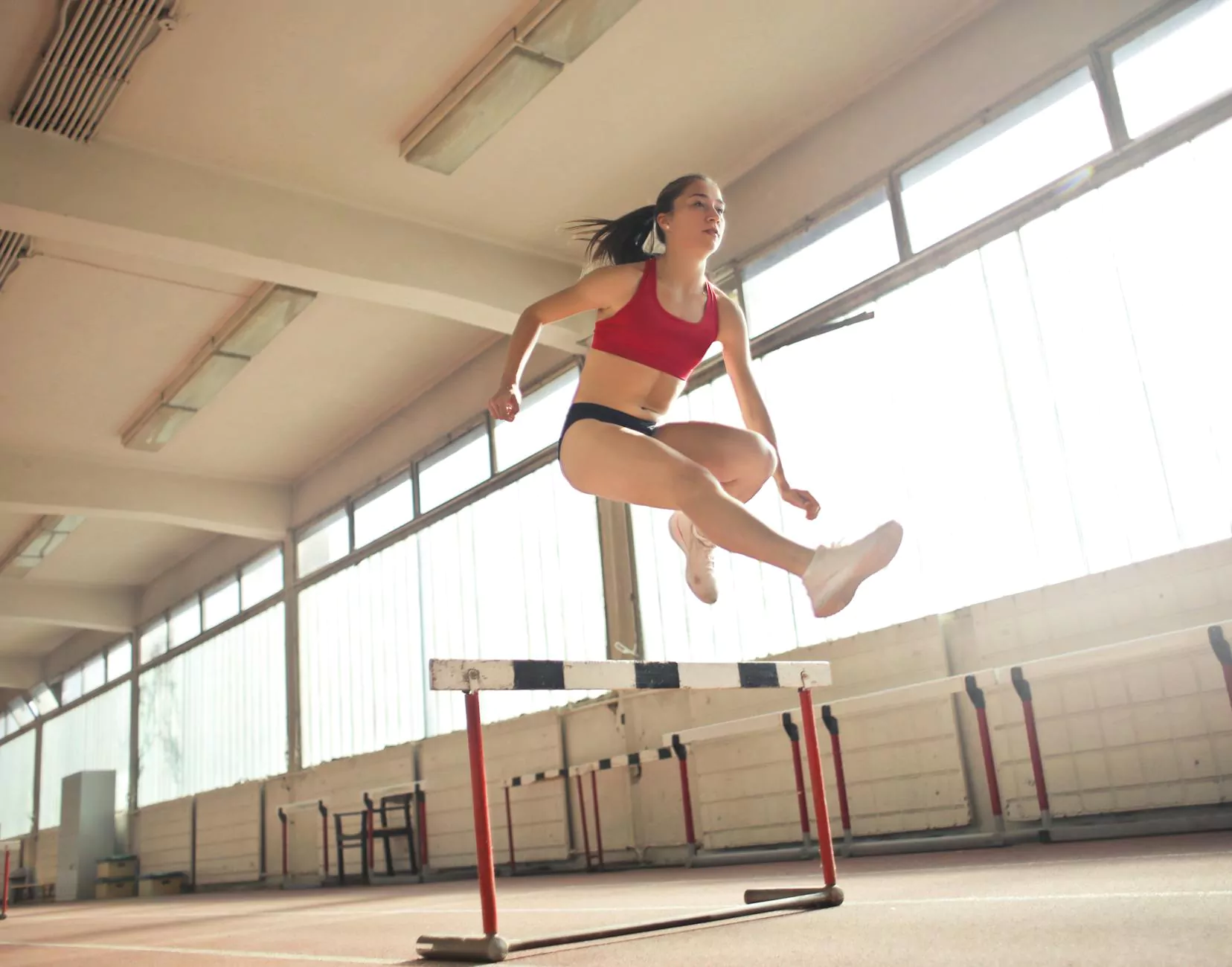 Introduction
Welcome to Phoenix Medical Services, your trusted source for valuable information on shoulder health for throwing athletes. In this comprehensive guide, we will cover effective exercises and tips to improve shoulder strength, stability, and prevent injuries. Whether you are a baseball pitcher, a quarterback, or any other throwing athlete, maintaining optimal shoulder health is crucial for performance and longevity.
Anatomy of the Shoulder
Before diving into the exercises, let's have a brief understanding of the shoulder's complex anatomy. The shoulder joint is made up of several components, including the humerus (upper arm bone), scapula (shoulder blade), and clavicle (collarbone). It is a ball-and-socket joint where the humerus fits into the glenoid fossa of the scapula, allowing the arm to move in various directions.
Importance of Shoulder Health for Throwing Athletes
Throwing athletes put immense stress on their shoulders due to the repetitive and high-velocity nature of their movements. This can lead to overuse injuries, which, if not properly managed, can affect performance and even end careers. It is crucial to prioritize shoulder health to prevent common issues like rotator cuff tears, labral tears, and instability.
Exercises for Shoulder Strength and Stability
1. Rotator Cuff Strengthening
The rotator cuff muscles play a vital role in stabilizing the shoulder joint during throwing motions. Perform exercises such as external and internal rotations with lightweight dumbbells or resistance bands to strengthen these muscles. Aim for three sets of 10-12 repetitions, gradually increasing the resistance over time.
2. Scapular Stability Exercises
A stable scapula ensures proper shoulder mechanics and decreases the risk of impingements. Incorporate exercises like scapular retractions, wall slides, and prone Ts and Ys to improve scapular stability and control. These exercises can be done using bodyweight, resistance bands, or light dumbbells.
3. Shoulder Mobility Drills
Optimal shoulder mobility is essential for throwing athletes to achieve full range of motion. Perform exercises like shoulder circles, cross-body stretches, and foam rolling to improve shoulder mobility. Gradually increase the range of motion and perform these exercises before and after workouts to enhance flexibility.
4. Core and Hip Strength
Strong core and hip muscles provide a solid foundation for generating power during throwing motions, reducing the strain on the shoulder. Incorporate exercises like planks, side planks, squats, and lunges into your training routine to improve overall stability and strength. Aim for two to three sets of each exercise, gradually increasing the intensity.
5. Warm-up and Cool-down Routines
Proper warm-up and cool-down routines are essential to prepare the shoulder before physical activity and aid in recovery afterward. Prioritize dynamic stretches, light aerobic exercises, and foam rolling in your warm-up routine. In the cool-down phase, focus on static stretches and self-massage to release tension and promote blood flow in the shoulder area.
Tips for Preventing Shoulder Injuries
In addition to the exercises mentioned above, consider following these tips to maintain optimal shoulder health:
Gradually increase the intensity and volume of your throwing activities to avoid sudden spikes in stress on the shoulder.
Listen to your body and take rest days when needed. Overtraining can lead to increased injury risk.
Ensure proper throwing mechanics and seek guidance from a sports coach or physical therapist if needed.
Use appropriate protective gear, such as shoulder braces, during training or competition.
Maintain a balanced workout routine that includes exercises for all muscle groups, not just the shoulder.
Stay hydrated and nourished to support overall muscle and joint health.
Consider regular visits to a sports medicine specialist or physical therapist for check-ups and preventive care.
Conclusion
In conclusion, prioritizing shoulder health is essential for throwing athletes to enhance performance, prevent injuries, and ensure longevity in their respective sports. The exercises and tips mentioned in this guide should serve as a valuable resource to kickstart your journey towards better shoulder health. Remember, consistency and proper technique are key to achieving optimal results. If you have any concerns or specific conditions, consult a healthcare professional who specializes in sports medicine for personalized guidance.
For more information on shoulder health and other related topics, visit the Phoenix Medical Services blog. We are dedicated to providing reliable and up-to-date information to help individuals like you thrive in their athletic pursuits.