Diabetic Shoe Accessories
Sep 29, 2019
Products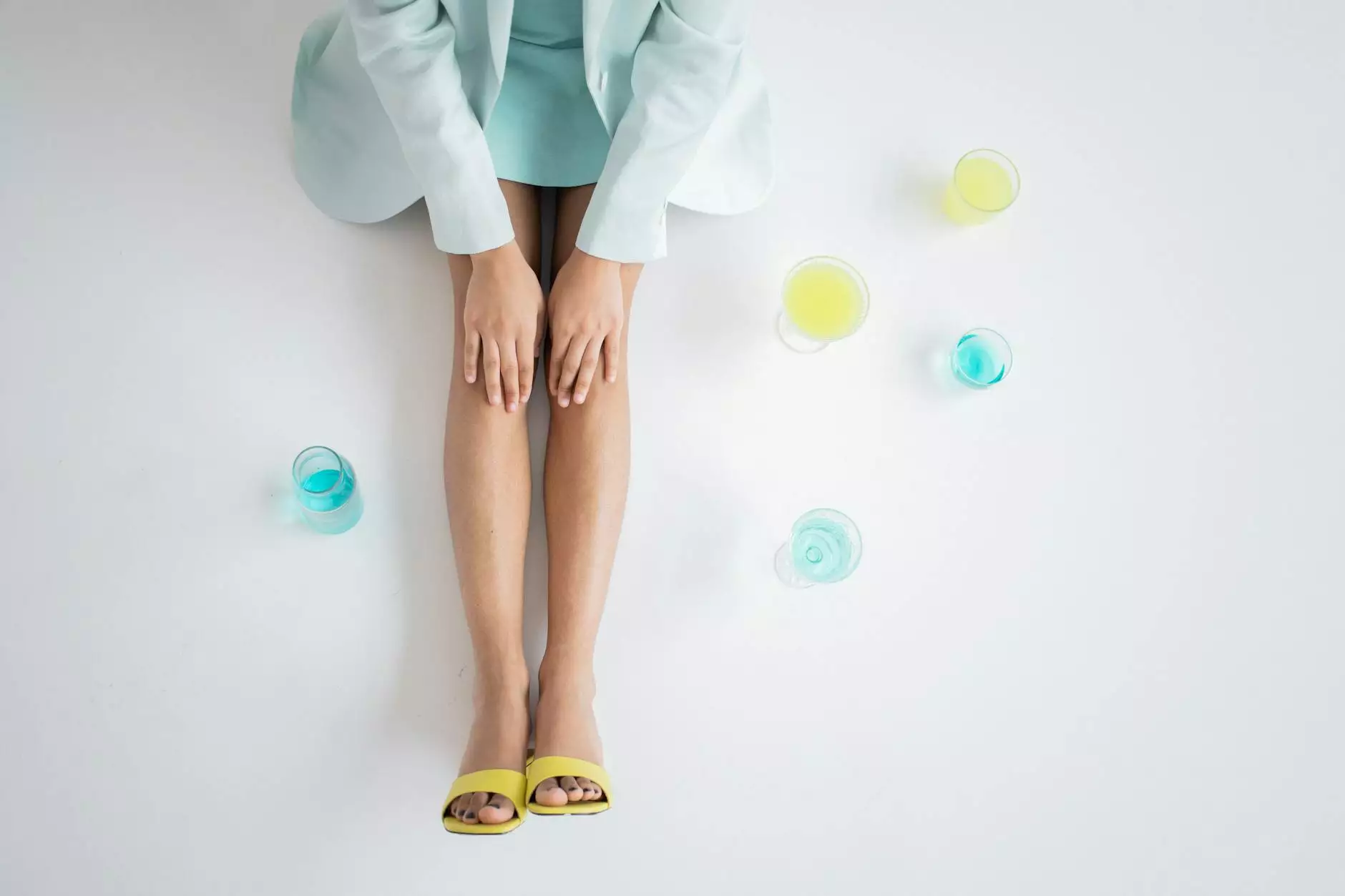 Introduction
Welcome to Phoenix Medical Services, your one-stop destination for top-quality diabetic shoe accessories. We understand the unique needs of individuals with diabetes and strive to provide products that offer both comfort and support.
Why Diabetic Shoe Accessories?
Living with diabetes requires careful attention to foot health, as individuals with diabetes are at a higher risk of developing foot-related complications. Diabetic shoe accessories are designed to address these specific needs and promote optimal foot care.
The Importance of Proper Footcare
Proper footcare is crucial for individuals with diabetes to prevent complications such as ulcers, infections, and even amputations. Diabetic shoe accessories play a vital role in maintaining foot health by providing the necessary support, protection, and comfort.
Our Extensive Range of Diabetic Shoe Accessories
At Phoenix Medical Services, we offer a comprehensive selection of diabetic shoe accessories to cater to your specific needs. Our goal is to ensure that you find the perfect products to promote foot health and enhance your overall well-being.
Diabetic Socks
Our diabetic socks are specially designed to reduce pressure points, improve circulation, and prevent moisture build-up. Crafted from soft, breathable materials, these socks offer maximum comfort and help prevent friction-related injuries.
Orthotic Insoles
Orthotic insoles provide enhanced arch support and cushioning to alleviate pressure on the feet. These custom-designed insoles help distribute weight evenly and reduce the risk of developing foot deformities or misalignments.
Shoe Inserts
Our diabetic shoe inserts offer additional support and shock absorption. They help reduce foot fatigue, provide relief from pain, and promote proper foot alignment. These inserts are available in various sizes and can be easily fitted into your favorite shoes.
Foot Creams and Lotions
Pamper your feet with our range of moisturizing foot creams and lotions. Designed specifically for individuals with diabetes, these products help maintain the skin's moisture balance, prevent dryness and cracking, and promote healthy skin.
Shoe Cleaning and Care Products
Maintaining clean and well-cared-for footwear is essential for promoting foot health. We offer a variety of shoe cleaning and care products to ensure your diabetic shoes remain in excellent condition, keeping your feet protected and comfortable.
Expert Guidance and Assistance
Phoenix Medical Services is committed to providing exceptional customer service. Our knowledgeable team is here to assist you in choosing the right diabetic shoe accessories for your needs. We understand the importance of proper fit and function and are dedicated to finding the best solutions for you.
Conclusion
Investing in diabetic shoe accessories is an investment in your foot health. At Phoenix Medical Services, we offer a wide range of high-quality products designed to provide the utmost comfort and support for individuals with diabetes. Take the necessary steps to prevent complications and enjoy the benefits of proper footcare. Browse our selection of diabetic shoe accessories today!