Diabetic Socks - Comfort and Protection for Individuals with Diabetes
Jan 26, 2018
Products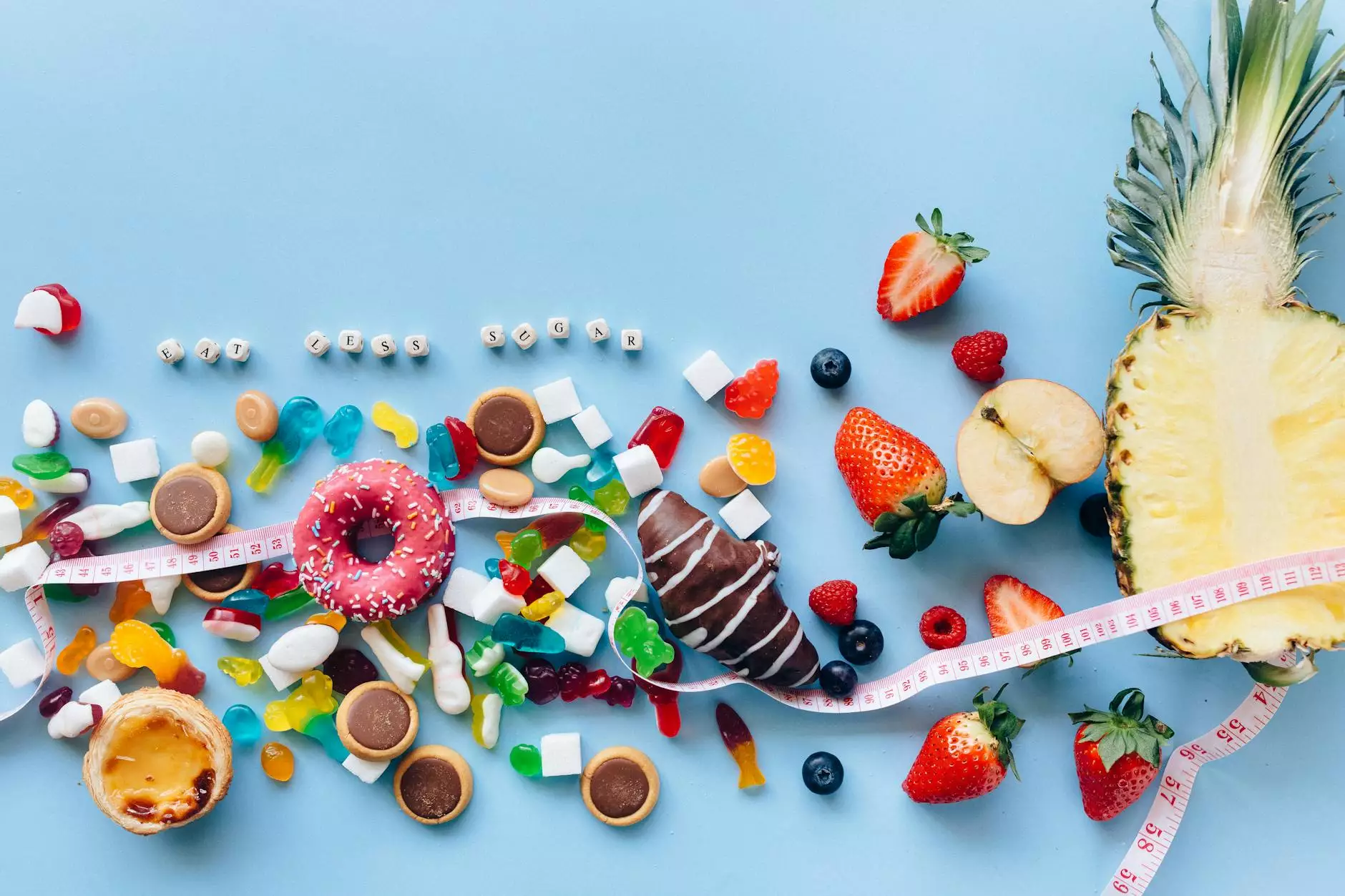 Welcome to Phoenix Medical Services, your go-to destination for premium quality diabetic socks. As a leading provider of medical supplies, we understand the importance of finding the right diabetic socks to ensure the comfort and protection of individuals with diabetes.
Why Choose Diabetic Socks?
When it comes to managing diabetes, taking care of your feet is crucial. Diabetic socks are specifically designed to address the unique needs of individuals with diabetes, providing optimal support, protection, and comfort for their feet. Unlike regular socks, diabetic socks offer features that can help prevent potential foot complications associated with diabetes.
Superior Comfort
Diabetic socks are crafted with utmost precision using premium quality materials to ensure superior comfort. Their seamless design minimizes friction, reducing the risk of blisters and irritations. With cushioned soles, these socks provide extra support, making them ideal for individuals who spend long hours on their feet.
Enhanced Circulation
Poor circulation is a common problem for individuals with diabetes. Diabetic socks are designed to promote healthy blood flow and prevent constriction, aiding in maintaining proper circulation in the feet. The gentle, non-binding tops of these socks help prevent restriction of blood flow, reducing the risk of complications related to poor circulation.
Moisture Control
Diabetes can lead to excessive perspiration or dryness of the feet, both of which can increase the risk of developing foot problems. Our diabetic socks feature moisture-wicking properties that keep your feet dry and comfortable throughout the day. They absorb moisture, reducing the chances of fungal infections and other foot-related conditions.
Seamless Toe Construction
The seamless toe design of diabetic socks eliminates the risk of irritation and rubbing that can lead to blisters and ulcers. This is especially important for individuals with diabetes, as they may have decreased sensation in their feet, making it harder to detect early signs of discomfort or injury.
Explore Our Extensive Range of Diabetic Socks
At Phoenix Medical Services, we offer an extensive selection of diabetic socks near you. Our range includes a variety of styles, sizes, and colors to suit your personal preferences. Whether you prefer crew length, ankle length, or knee-high socks, we have you covered.
Our diabetic socks are carefully curated to provide the best possible support and protection for individuals with diabetes. We prioritize quality, comfort, and durability to ensure our customers receive diabetic socks that meet their needs and exceed their expectations.
With our diabetic socks, you can enjoy peace of mind knowing that you are taking proactive steps towards maintaining the health and well-being of your feet. We believe that every individual with diabetes deserves the highest level of care and attention, and that starts with choosing the right diabetic socks.
Find Diabetic Socks Near You
If you are searching for diabetic socks near you, look no further than Phoenix Medical Services. Our knowledgeable and friendly staff are always ready to assist you in finding the perfect diabetic socks that cater to your specific needs.
Visit our website or reach out to us today to explore our range of diabetic socks and take the first step towards optimal foot care. Ensure your feet are protected and comfortable with our premium diabetic socks.
Keywords: diabetic socks near me