RAD Rounds | Trigger Point Massage - Phoenix Medical Services
Mar 13, 2020
Products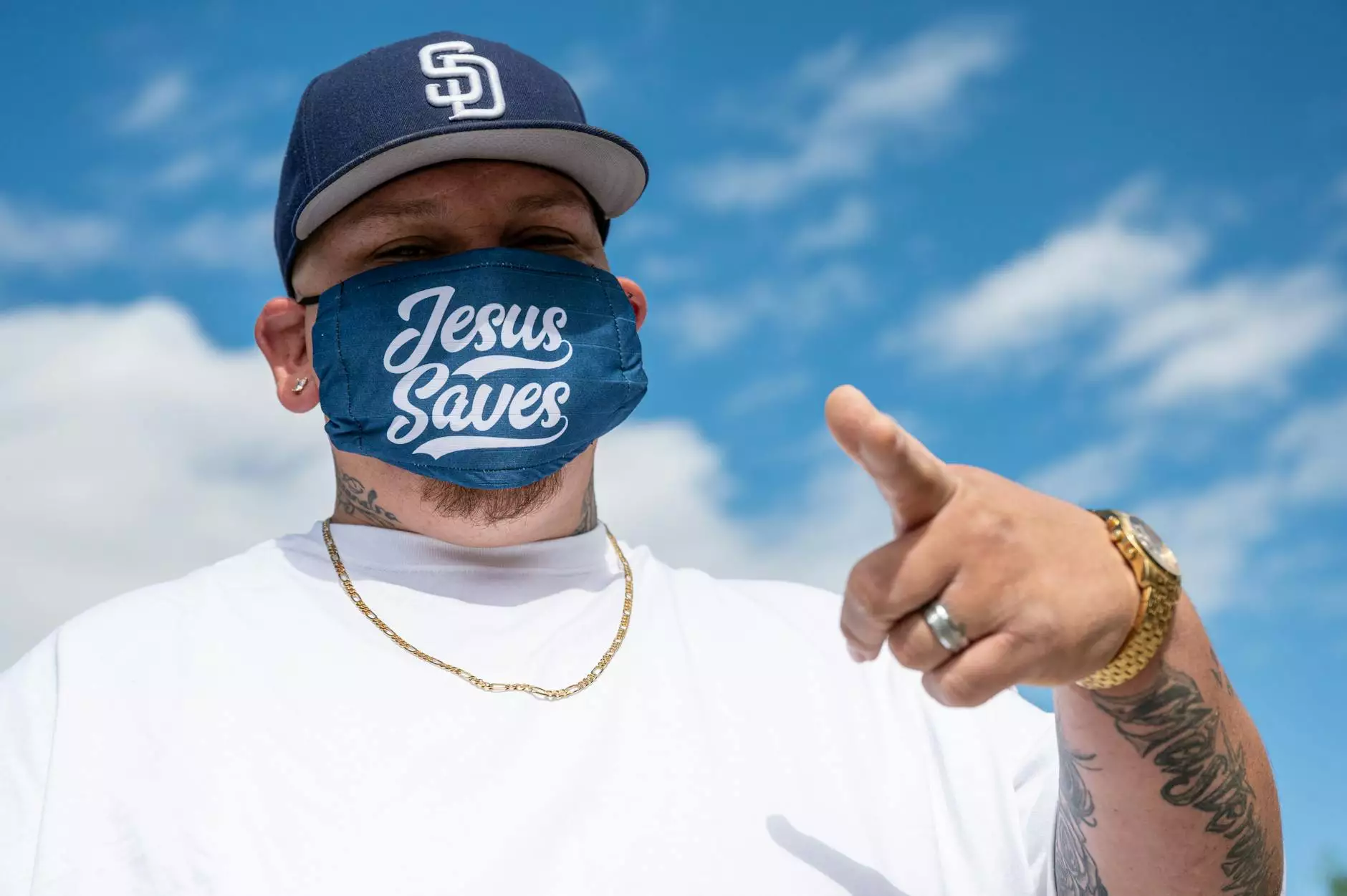 About RAD Rounds
Welcome to RAD Rounds, the ultimate destination for trigger point massage. At Phoenix Medical Services, we specialize in providing exceptional therapies that target muscle tension, promote relaxation, and enhance overall well-being. With our team of expert therapists and state-of-the-art facilities, we offer a comprehensive approach to pain relief and recovery.
Our Approach to Trigger Point Massage
At Phoenix Medical Services, we believe that trigger point massage is a powerful healing technique that can address multiple pain points and imbalances in the body. By identifying and targeting specific trigger points, our therapists can effectively alleviate muscle tension, reduce pain, and improve mobility.
The Benefits of Trigger Point Massage
Trigger point massage offers numerous benefits for individuals seeking relief from chronic pain, injury recovery, or general wellness. Here are some key advantages:
Relieves muscle tension and knots
Reduces pain and discomfort
Improves range of motion
Enhances circulation and lymphatic flow
Increases flexibility and joint mobility
Supports injury rehabilitation
Promotes relaxation and stress reduction
Boosts overall well-being
Our Expert Therapists
At Phoenix Medical Services, our therapists are highly trained and experienced in providing exceptional trigger point massage therapy. They possess a deep understanding of the body's musculoskeletal system and the intricate network of trigger points. Through their expertise, they can effectively identify and treat trigger points to restore balance and alleviate pain.
Our Services
We offer a range of trigger point massage services tailored to meet your specific needs. Whether you're experiencing chronic pain, recovering from an injury, or simply looking to unwind, our therapists will customize a treatment plan that aligns with your goals. Our services include:
1. Comprehensive Trigger Point Assessment
Our therapists will conduct a thorough assessment to identify your specific trigger points and develop a targeted treatment plan.
2. Targeted Trigger Point Massage Therapy
Using advanced massage techniques, our therapists will apply precise pressure to the identified trigger points to release tension and promote healing.
3. Rehabilitation and Recovery Support
If you're recovering from an injury or surgery, our therapists can incorporate trigger point massage into your rehabilitation program to accelerate healing and enhance recovery.
4. Wellness and Stress Relief Sessions
For those seeking relaxation and stress reduction, our therapists offer specialized trigger point massage sessions to help you unwind and rejuvenate.
Why Choose RAD Rounds?
When it comes to trigger point massage, RAD Rounds stands out as a leading provider. Here's why our clients choose us:
Expertise: Our therapists are highly skilled and trained in the art of trigger point massage.
Individualized Approach: We understand that each individual has unique needs. That's why we tailor our treatments to address your specific concerns.
State-of-the-Art Facilities: Our clinic is equipped with modern facilities and advanced technology to ensure the highest quality of care.
Proven Results: With years of experience and countless success stories, we have a track record of delivering exceptional results for our clients.
Client Satisfaction: We prioritize your comfort and satisfaction, providing a welcoming and nurturing environment for your therapy sessions.
Contact Us
Ready to experience the benefits of RAD Rounds? Contact Phoenix Medical Services today to book an appointment or learn more about our trigger point massage services.
Phone: 123-456-7890
Email: [email protected]