Stretching | Therapy
Aug 6, 2018
Products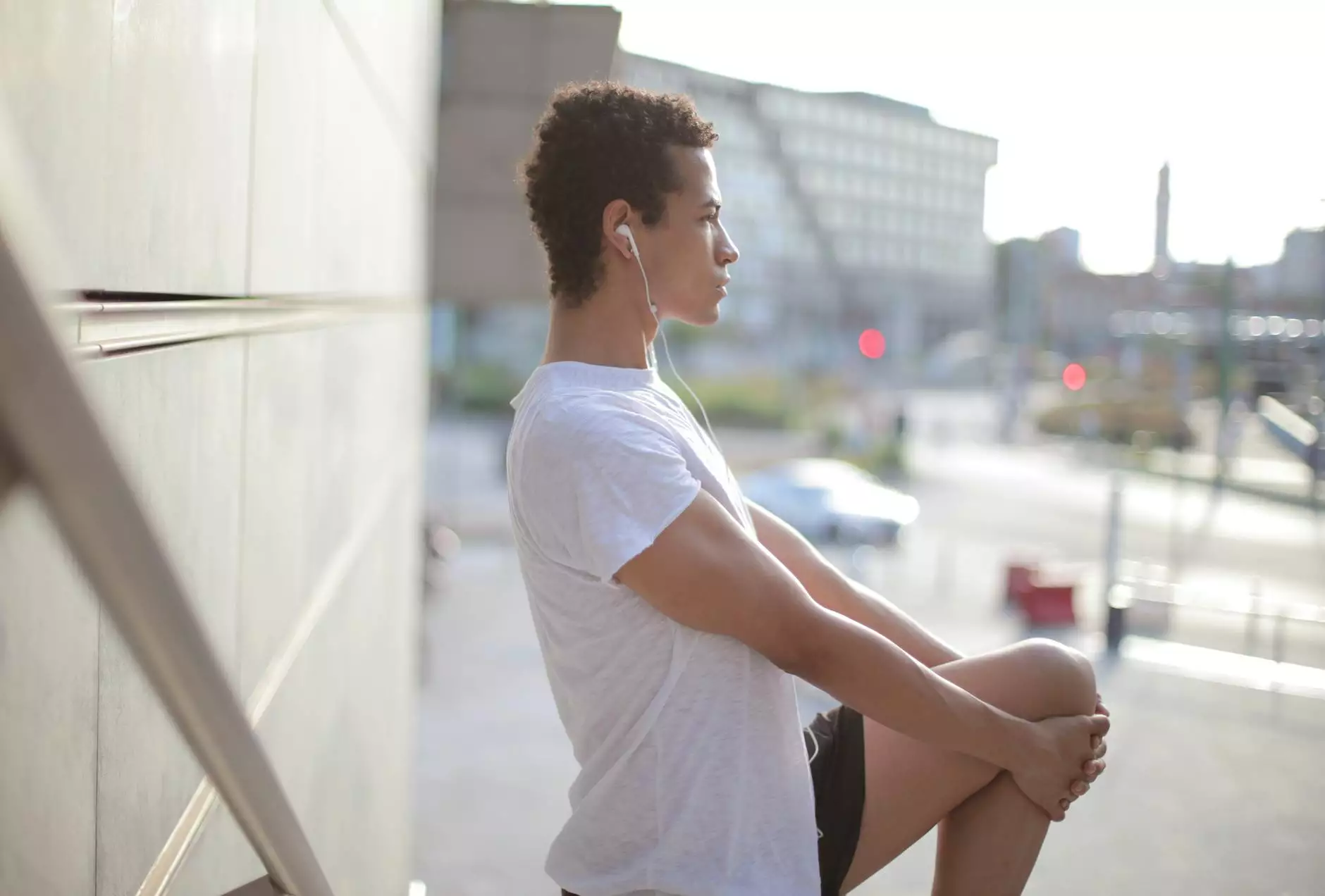 About Phoenix Medical Services
Welcome to Phoenix Medical Services, a trusted provider of comprehensive healthcare solutions. With a focus on holistic healing and personalized treatment plans, we aim to enhance your overall well-being through advanced therapies. Our team of experienced professionals is committed to delivering top-quality care, and we specialize in therapy stretching techniques that can significantly improve flexibility and relieve muscle tension.
The Importance of Stretching
Stretching is an integral component of a well-rounded therapy program. It helps maintain and improve the flexibility of muscles, tendons, and ligaments, ensuring optimal performance and reducing the risk of injuries. Whether you are an athlete looking to enhance your athletic performance or an individual seeking relief from chronic pain, our therapy stretching sessions can greatly benefit you.
Achieve Greater Flexibility
Our therapists are highly skilled in developing customized stretching routines that target specific muscle groups and address your unique needs. Through a combination of passive and active stretching techniques, we can help increase your range of motion, ensuring enhanced flexibility and improved joint mobility.
Relieve Muscle Tension
Regular stretching sessions can effectively relieve muscle tension, promoting relaxation and reducing discomfort. By stretching tight muscles, we encourage blood flow and oxygenation, which aids in releasing toxins and promoting healing. Whether you experience muscle stiffness due to a previous injury or chronic conditions, our therapy stretching can provide significant relief.
Comprehensive Therapy Stretching Services
At Phoenix Medical Services, we offer a wide range of therapy stretching services tailored to your specific needs:
Passive Stretching: Our therapists utilize gentle and controlled movements to stretch your muscles, helping them relax and allowing for increased flexibility.
Active Stretching: Through active stretching, we involve your own muscles to create tension and stretch, improving strength, endurance, and overall flexibility.
PNF Stretching: Proprioceptive Neuromuscular Facilitation (PNF) stretching techniques involve a combination of stretching and contracting muscle groups to increase flexibility and improve performance.
Dynamic Stretching: Dynamic stretching involves engaging in movements that mimic your daily activities or sports-specific motions, preparing your muscles for optimal performance.
Why Choose Phoenix Medical Services?
When it comes to therapy stretching, Phoenix Medical Services stands out for several reasons:
Expert Professionals: Our therapists are highly trained and experienced professionals who specialize in various techniques, ensuring personalized care and effective results.
Customized Treatment Plans: We recognize that each individual is unique, and we tailor our therapy stretching programs to meet your specific goals and requirements.
Holistic Approach: We take a holistic approach to healthcare, considering the physical, mental, and emotional aspects of your well-being to provide comprehensive and well-rounded treatment.
State-of-the-Art Facilities: Our clinic is well-equipped with advanced facilities and equipment, allowing us to deliver therapy stretching services of the highest quality.
Patient-Centered Care: At Phoenix Medical Services, your comfort and satisfaction are our top priorities. We ensure a supportive and compassionate environment throughout your therapy sessions.
Contact Us for Therapy Stretching Services
If you are ready to experience the benefits of therapy stretching, don't hesitate to reach out to Phoenix Medical Services. Our dedicated team is here to assist you in scheduling your therapy session and answer any questions you may have. Take the first step towards improved flexibility, reduced muscle tension, and enhanced well-being today!
Contact Phoenix Medical Services at: Phone: 123-456-7890 Email: [email protected]