Bed Rail Pads for Enhanced Comfort and Safety
Apr 7, 2020
Products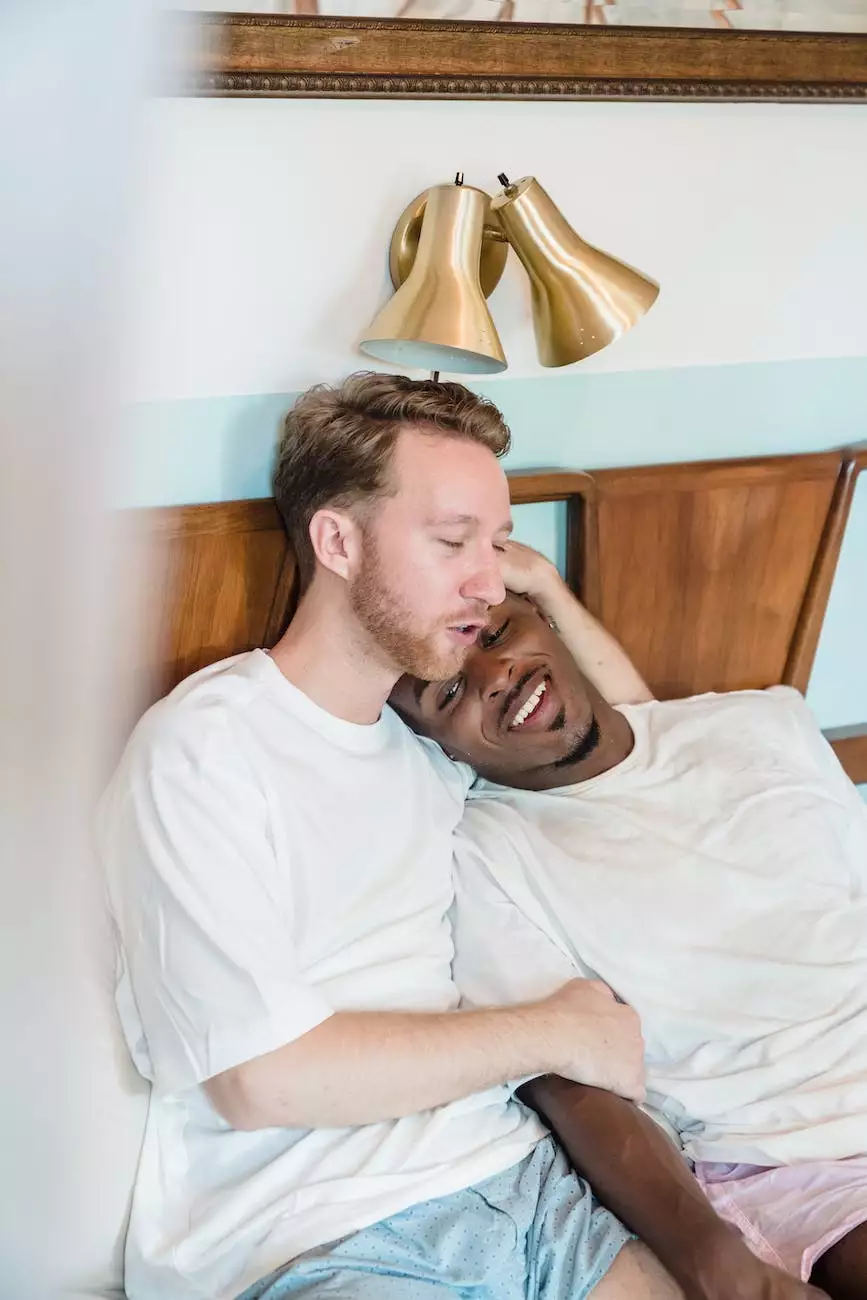 Introduction to Bed Rail Pads
At PHOENIX MEDICAL SERVICES, we understand the importance of providing comfortable and safe care for individuals who require bed assistance. That's why we offer a comprehensive range of high-quality bed rail pads. Our bed rail pads are specifically designed to enhance both comfort and safety, giving you peace of mind while ensuring the utmost care for your loved ones.
The Benefits of Using Bed Rail Pads
Bed rail pads are essential for maintaining a safe and secure environment for individuals who are bedridden or have limited mobility. Here are some of the key benefits of using our bed rail pads:
1. Enhanced Comfort
Our bed rail pads are made from premium materials that are soft to the touch, providing exceptional comfort for patients. The padding offers cushioning and helps reduce the risk of pressure sores or discomfort while sleeping or resting.
2. Increased Safety
Safety is our top priority. Our bed rail pads are designed with safety in mind, providing an added layer of protection against accidental falls or injuries. The padding offers a gentle barrier that prevents limbs from getting caught between the bed rails, significantly reducing the risk of accidents.
3. Versatility
Our bed rail pads are available in various sizes and configurations to accommodate different bed types and rail designs. Whether you have a hospital bed or a homecare bed, our bed rail pads can be easily customized to fit your specific requirements.
Choosing the Right Bed Rail Pad
When it comes to bed rail pads, it's crucial to select the most suitable option for your needs. Here are a few factors to consider:
Size: Determine the dimensions of your bed rail to ensure a proper fit.
Material: Look for bed rail pads made from high-quality and durable materials.
Thickness: Consider the thickness of the padding to provide optimal comfort.
Securing Mechanism: Check whether the bed rail pads have secure attachment mechanisms to prevent slippage.
Why Choose PHOENIX MEDICAL SERVICES?
As a leading provider of medical supplies and equipment, PHOENIX MEDICAL SERVICES goes above and beyond to deliver exceptional products that meet the highest standards. Here's why you should choose us for your bed rail pad needs:
1. Unparalleled Quality
We pride ourselves on the quality of our products. Our bed rail pads are crafted with precision, using top-notch materials that undergo rigorous testing to ensure durability and reliability.
2. Extensive Selection
With a wide range of bed rail pads in different sizes and styles, we offer options to suit various preferences and requirements. Explore our selection to find the perfect bed rail pads for your needs.
3. Expert Advice
Our team of knowledgeable professionals is always here to assist you. If you have any questions or need guidance in choosing the right bed rail pads, we are ready to provide you with expert advice and personalized recommendations.
4. Competitive Prices
At PHOENIX MEDICAL SERVICES, we believe that high-quality products should be accessible to everyone. That's why we offer competitive prices without compromising on excellence. Enjoy great value for your money when you shop with us.
Shop Our Bed Rail Pads Today
Enhance the comfort and safety of your loved ones with our top-of-the-line bed rail pads. Visit our website or reach out to our friendly team at PHOENIX MEDICAL SERVICES to explore our extensive selection of bed rail pads and make your purchase today.
© 2022 PHOENIX MEDICAL SERVICES INC. All rights reserved.